Ultimate Drywall Construction
|
Cincinnati,
OH
45230
|
(513) 726-2047
Drywall Contractor In Cincinnati, OH
Transform your house into your dream home with Ultimate Drywall Construction. We are your trusted general contractor in Cincinnati, OH, providing exceptional drywall services, interior painting, and much more. We work with residential and commercial clients to upgrade their interiors and achieve the stunning space they've always wanted. You can count on us to get the job done with speed and precision. Our family-owned and -operated business has over 19 years of experience delivering exceptional service and outstanding results to clients throughout the Cincinnati area. When you need a general contractor, you deserve the best. Contact Ultimate Drywall Construction to schedule your free estimate.
What We Offer
residential drywall
commercial drywall
drywall repair
interior painting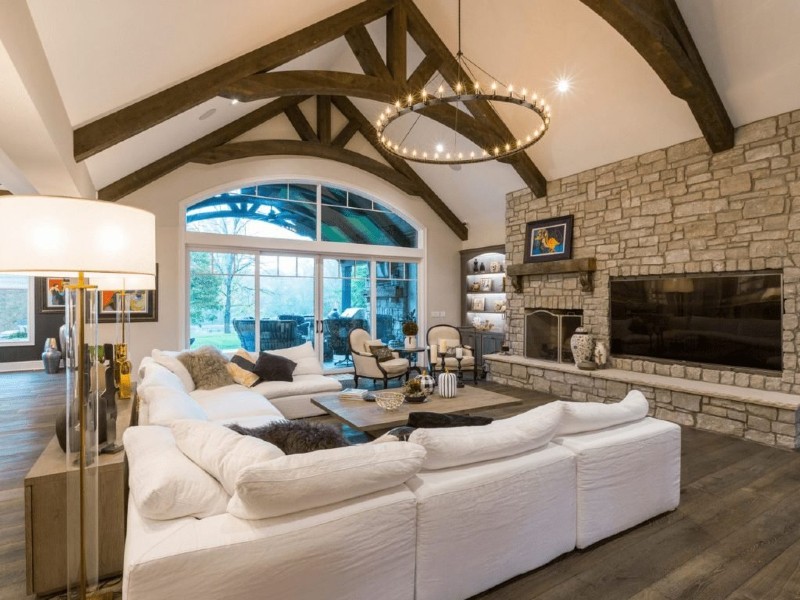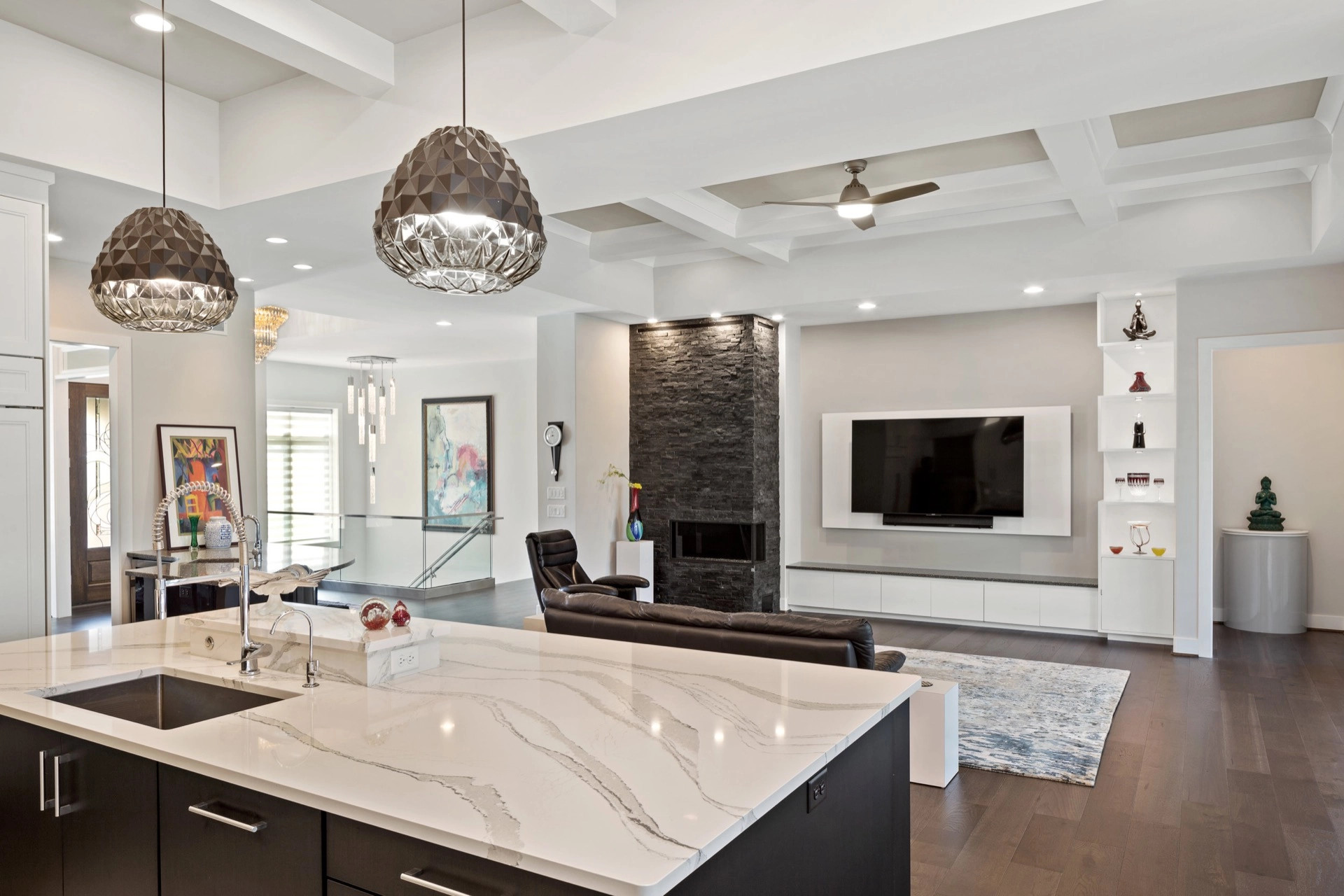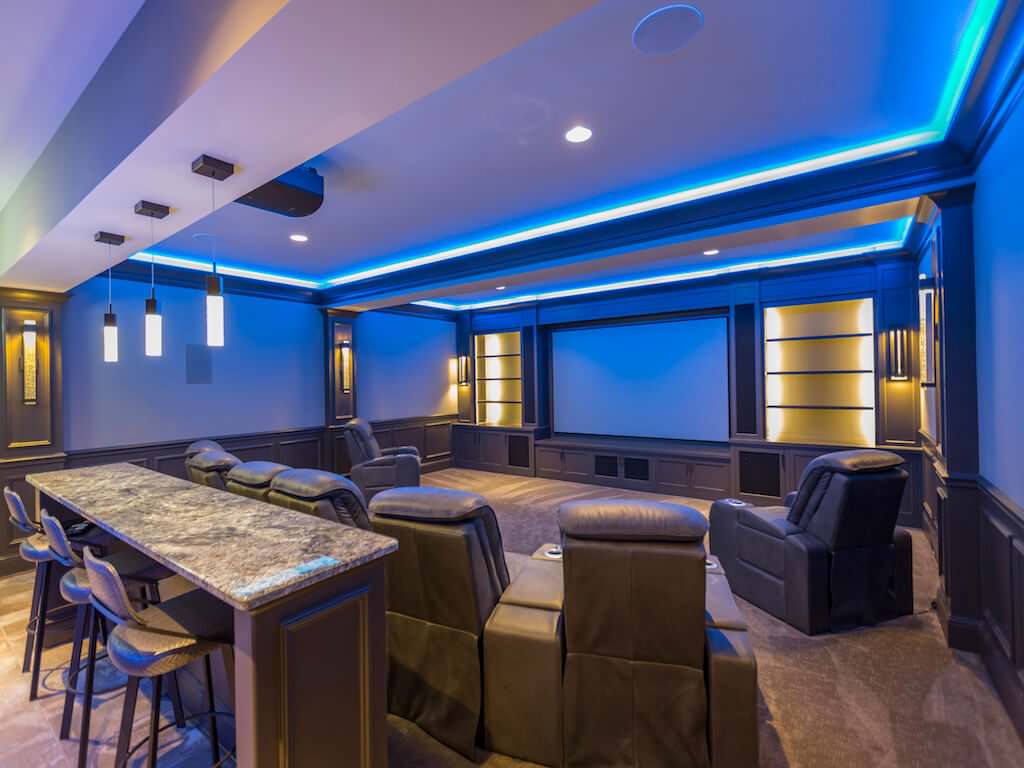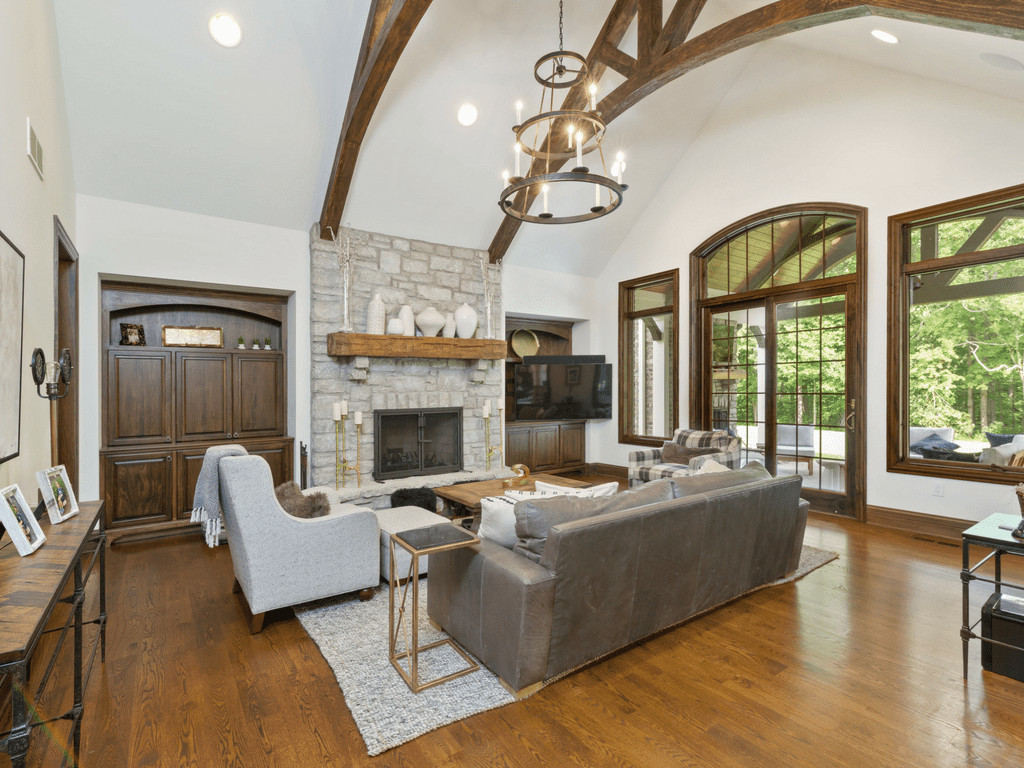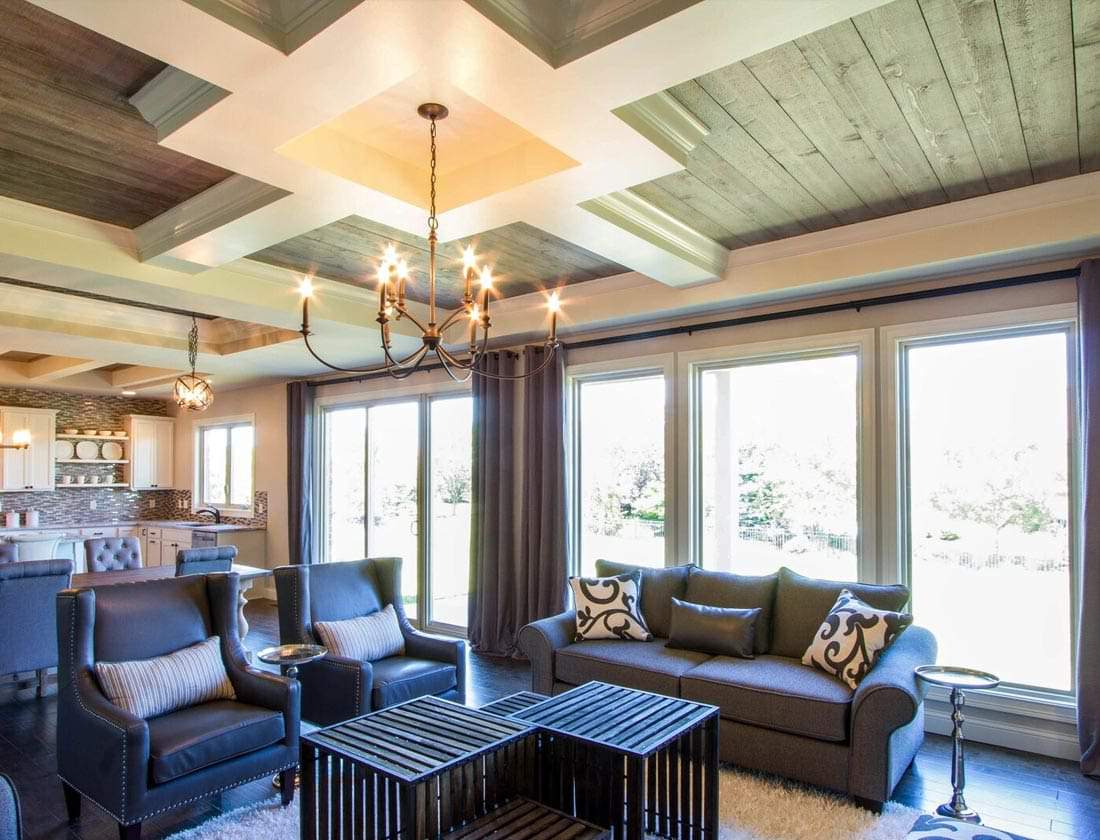 Thank you for contacting Ultimate Drywall Construction. Someone will be in touch with you as soon as possible.
There was an error submitting the form. Please try again.